Our new website is under construction.
Mick Hogan Excavations and Polyirrigation
6 Irrigation Rd, Numurkah 3636
Office – 03 58623222
Email: admin@polyirrigation.com.au
We are Irrigation Efficiency Specialists.
Located in Northern Victoria, Mick Hogan Excavations and Polyirrigation specialises in dramatically improving water efficiency and reducing water wastage from your current irrigation systems.
Our aim is simple – to provide our clients with an modern irrigation solution that is water efficient and tailored to their requirements.
We are focused on delivering quality services and products. Second best is not an option at Hogan's.
Irrigation Technology
Under Construction
Polypipe
Under Construction
Earthworks
Under Construction
IRRIGATION PROBLEMS… HOGAN SOLUTIONS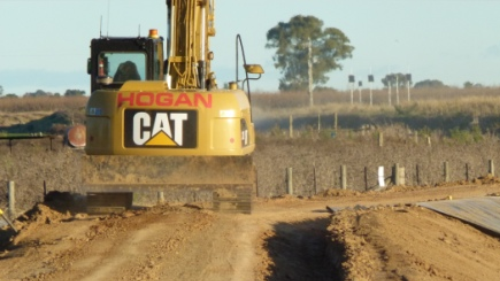 Let's Start Something new

Say Hello!
Have any questions? Send us an enquiry!